A Beautiful October Wedding at Jack's Barn in Oxford, NJ
Erin and Daniel's wedding was amazing. Their wedding party was the most awesome group of chill people, and so many details in the reception were *handmade.* Jack's Barn is one of our favorite places to shoot because of the unique, historic buildings and the rustic, country feel to the place. Check out some of our favorite shots from the day.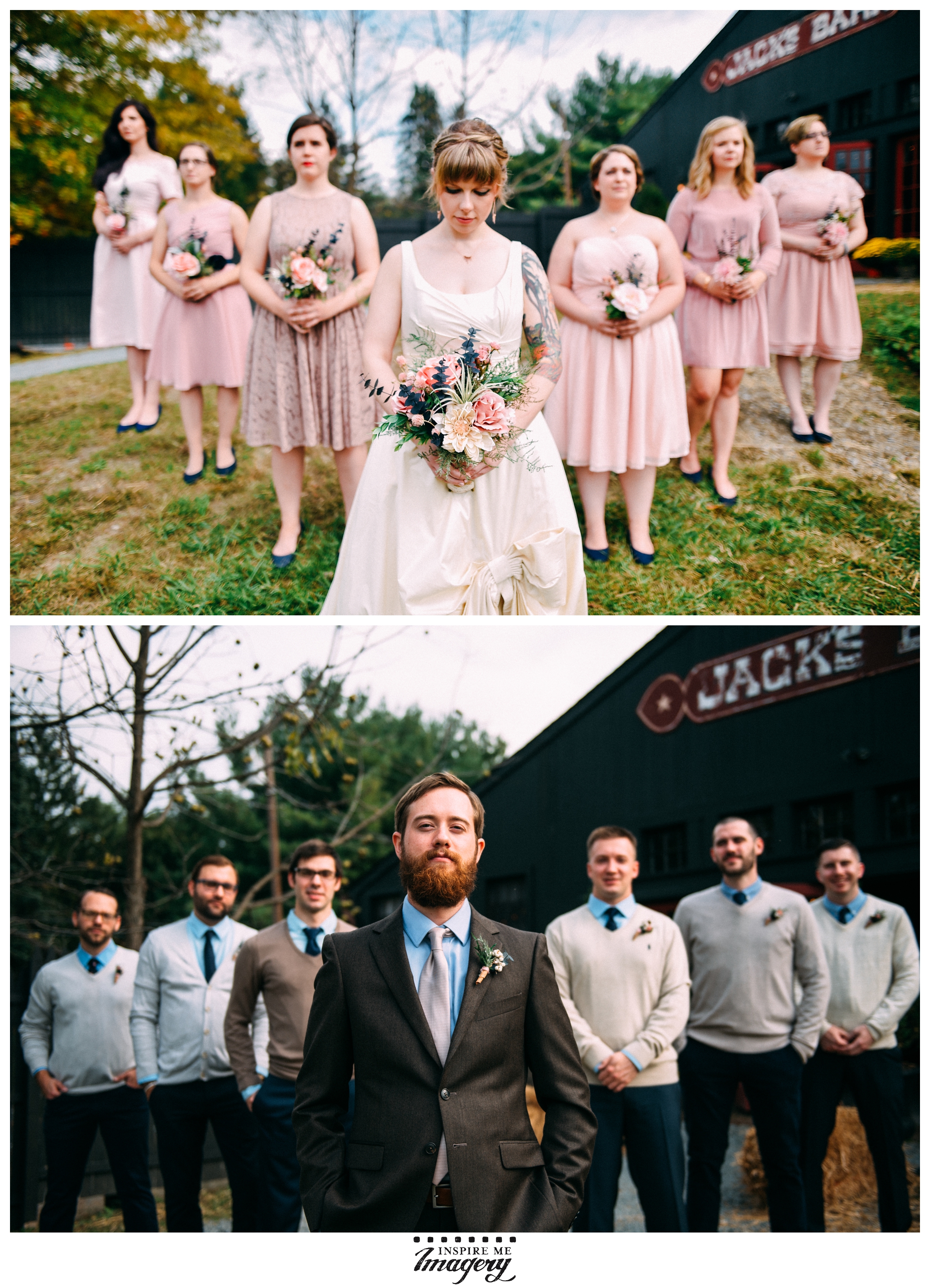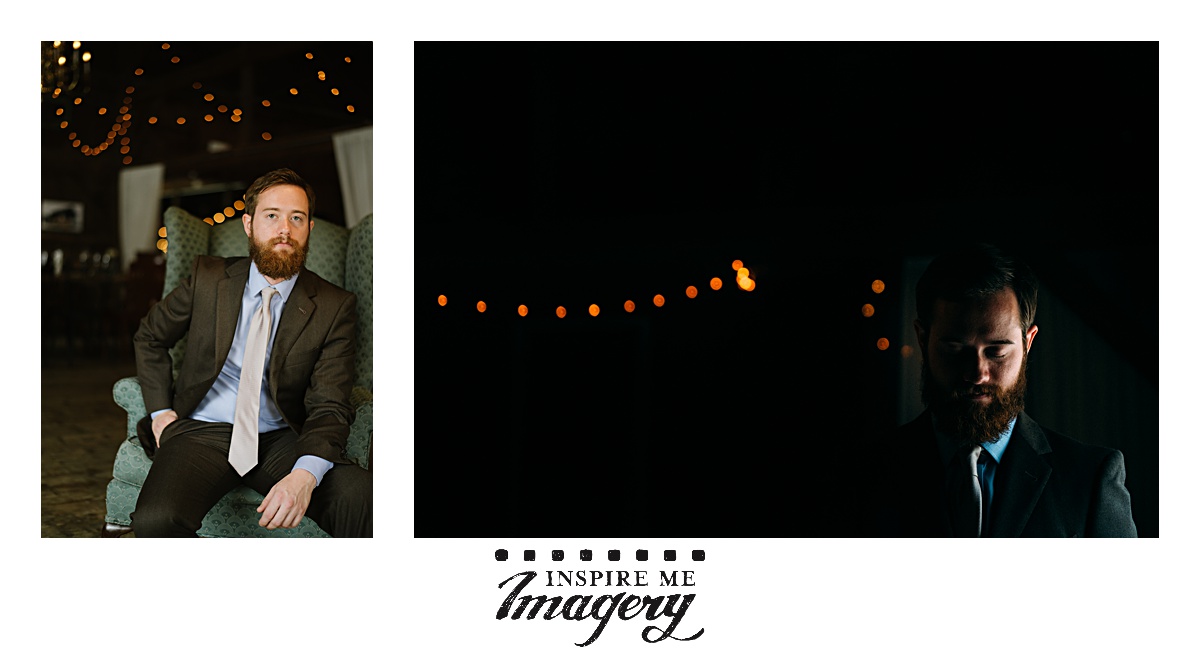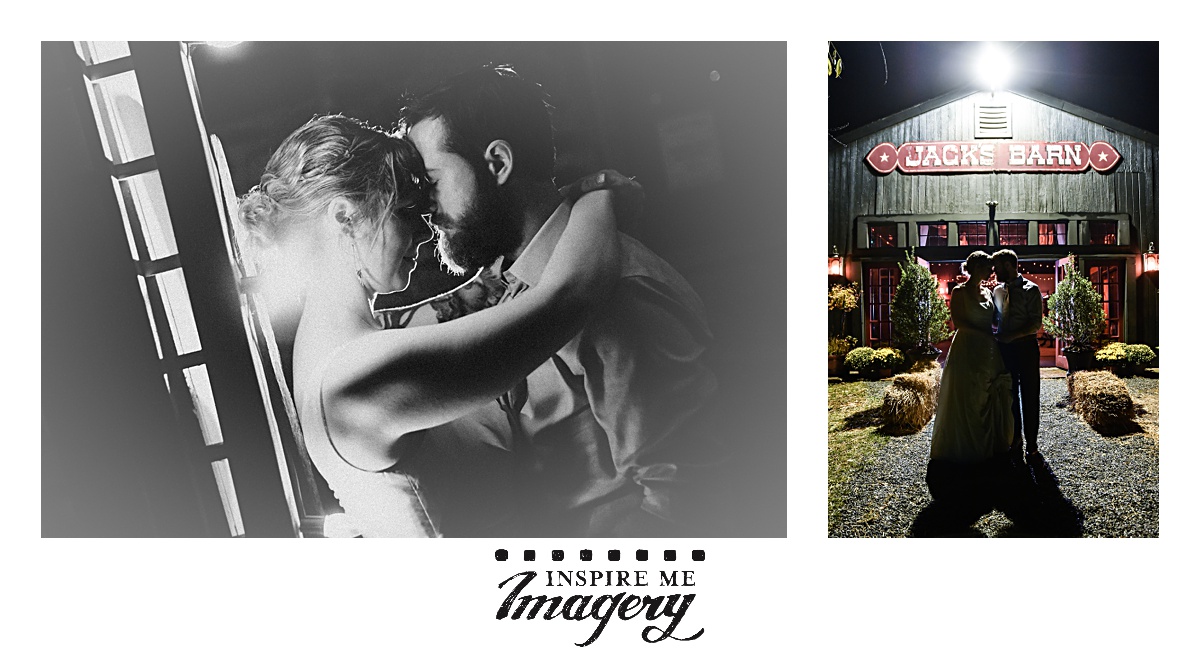 If you need a photographer who will tell your wedding day story artistically, creatively, and organically, say hello using the "contact us" button.