A Gorgeous Wedding at the Lake Valhalla Club in Montville, NJ
The Lake Valhalla Club is one of our favorite places to photograph weddings. Check out our favorite shots from one of the weddings we did there!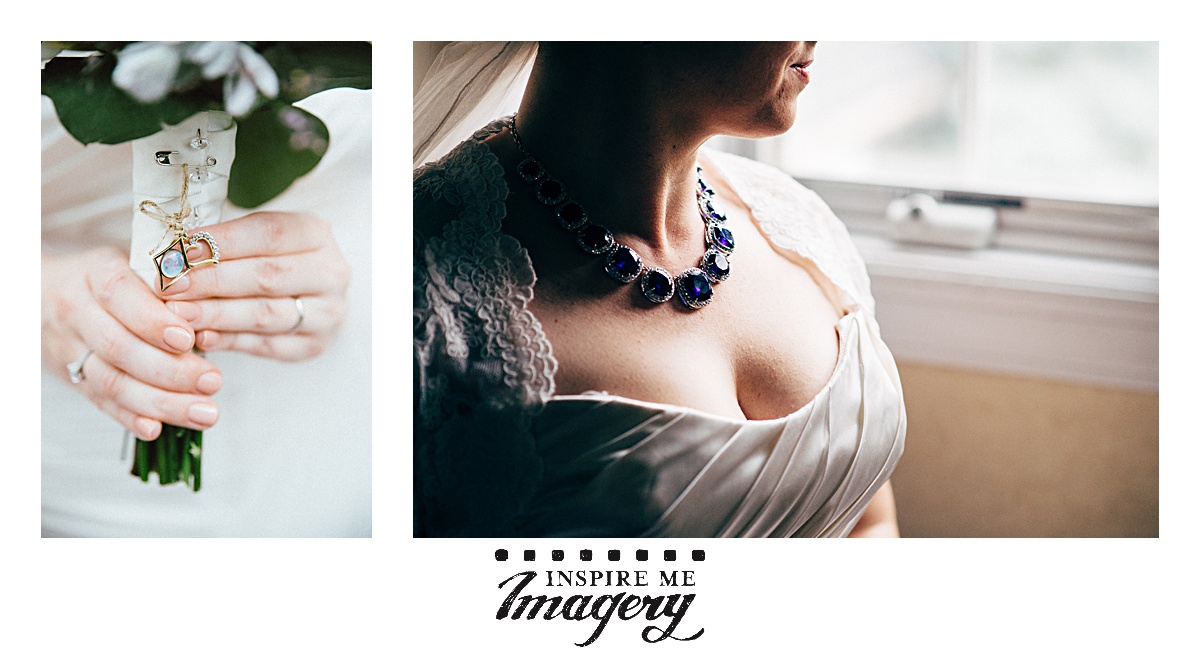 As we wrote in our other blog post, the Lake Valhalla Club is a wonderful and historic lakeside venue perfect for small, intimate weddings and larger ones alike. It's a country club in a beautiful natural setting, so you can strike a perfect balance between a sophistication and rustic. Their grounds, inside and out, are SO PERFECT for portraits and their staff is absolutely incredible to both the clients and fellow vendors. Oh, and the food. Oh my god, the food. Definitely check out their website to read about the full history and setting of the space.
Lake Valhalla Club
13 Vista Rd., Montville, NJ 07045
http://www.lakevalhallaclub.com
(973) 334-3190
reception@lakevalhallaclub.com
If you need a photographer who will tell your wedding day story artistically, creatively, and organically, say hello using the "contact us" button.