Stunning Summer Wedding at the Crossed Keys Estate at Andover, NJ
Like we said in our blog post, the Crossed Keys Estate is one of our favorite places in NJ for a wedding. Sprawling, green grounds. Quaint and rustic historic buildings and stone cottages. The Crossed Keys Estate is a dream come true for any couple looking for amazing portraits on their wedding day. It's just so damn romantic. Bonus--they offer a big, beautiful tent for outdoor receptions so you can enjoy your wedding day rain or shine. Check out some images from this beautiful summer wedding we photographed there!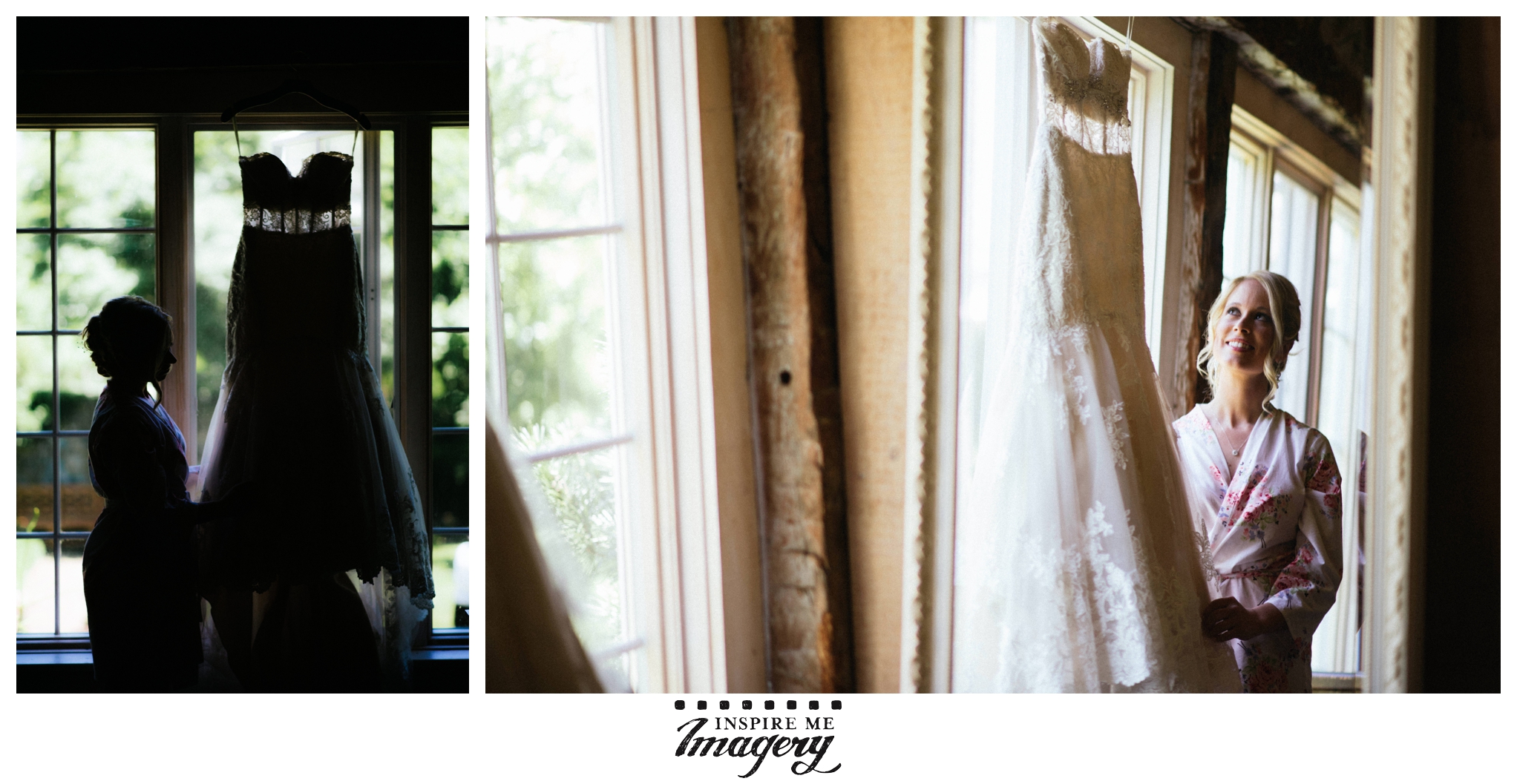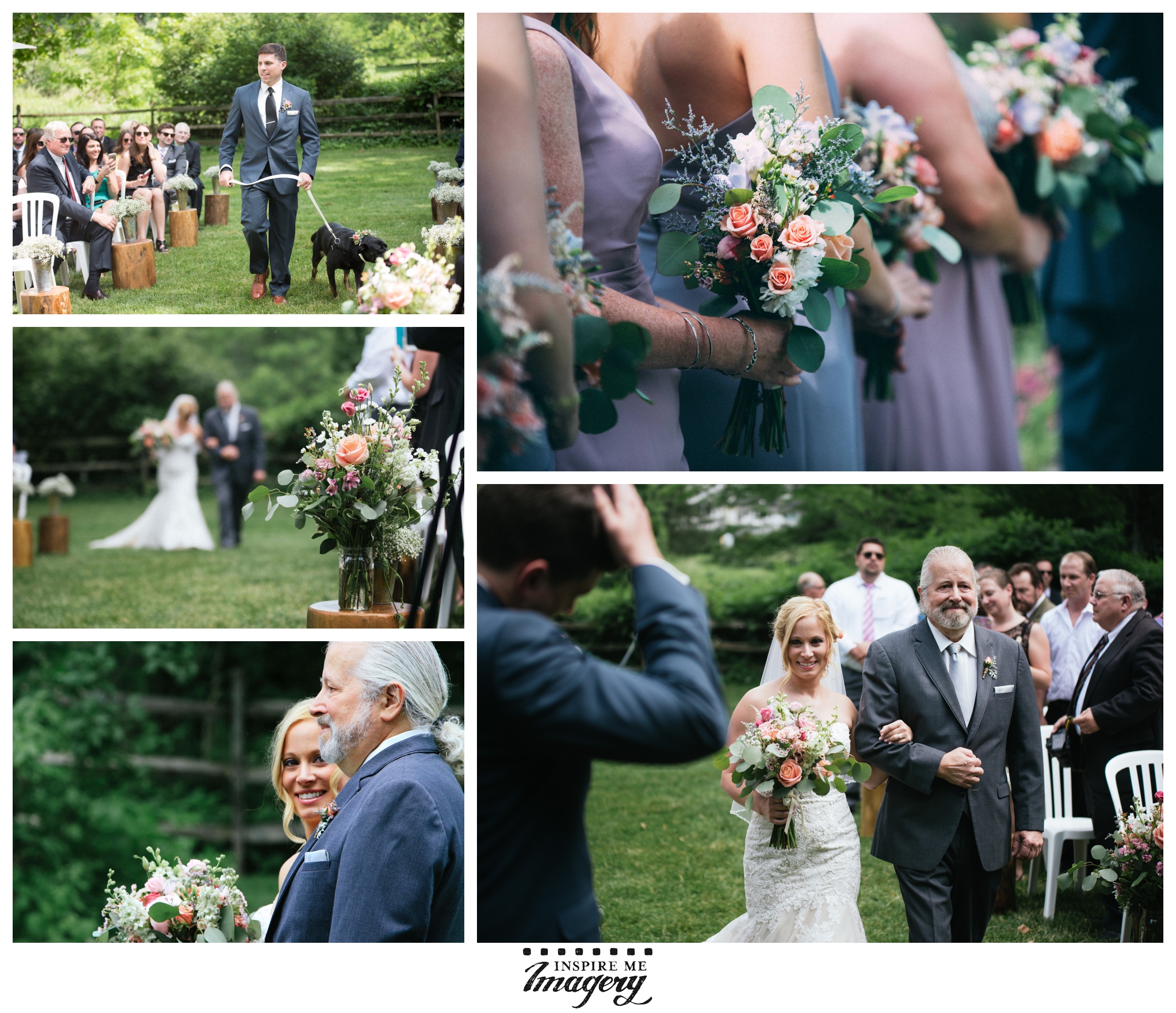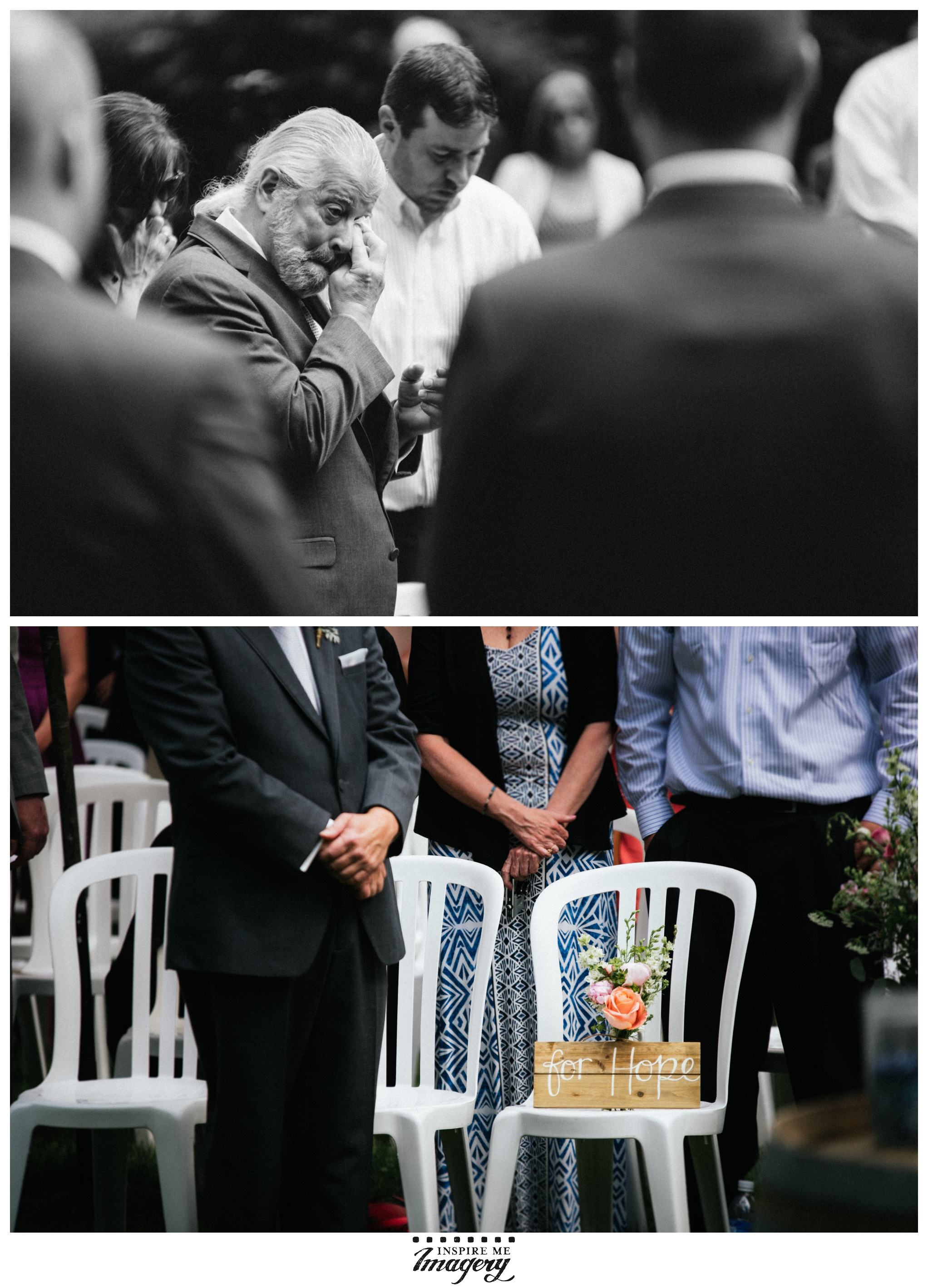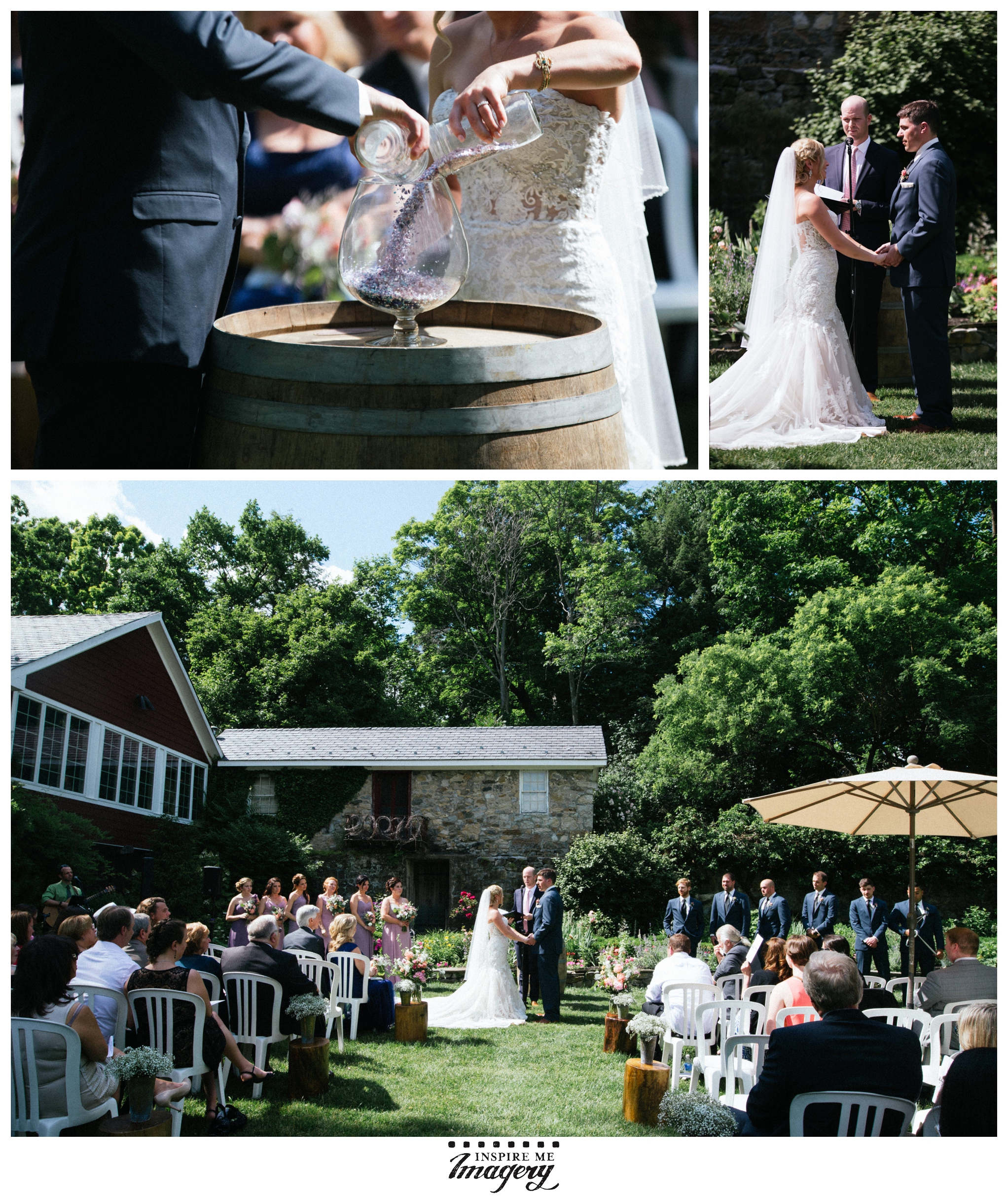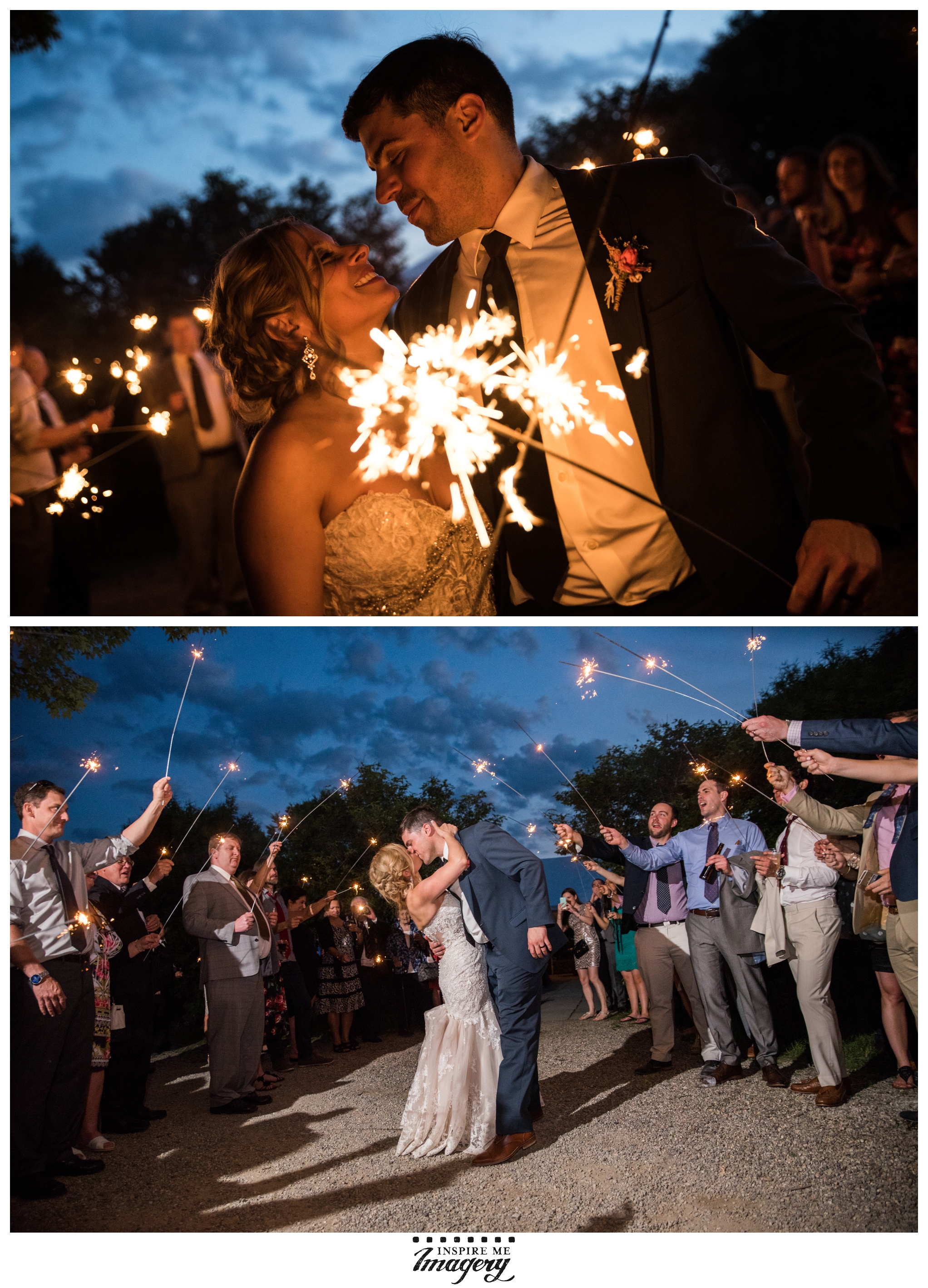 If you need a photographer who will tell your wedding day story artistically, creatively, and organically, say hello using the "contact us" button.